Science Art 42 artworks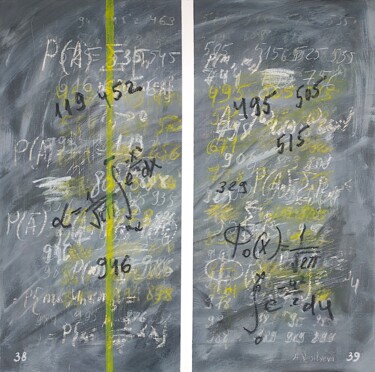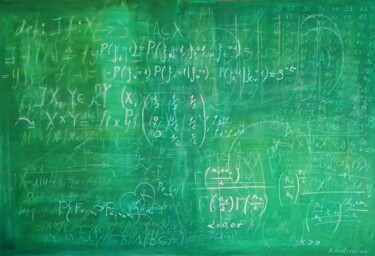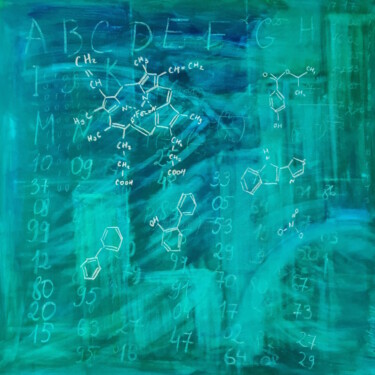 COVID-19 Documentary art 17 artworks
Documentary about COVID19 - For Patrons, Supporters and Art Angels. This collection was mentioned in the article by Singulart Gallery: how-art-reacts-in-the-face-of-a-pandemic. Several paintings from the collection were exhibited on SWISS ART EXPO 2020 in Zurich together with ARTbox.projects. All paintings are also available on Artsy. We are living now during the historical moment: new Coronavirus pandemic goes through the world. The people are scare and unsafe, the markets are falling and nob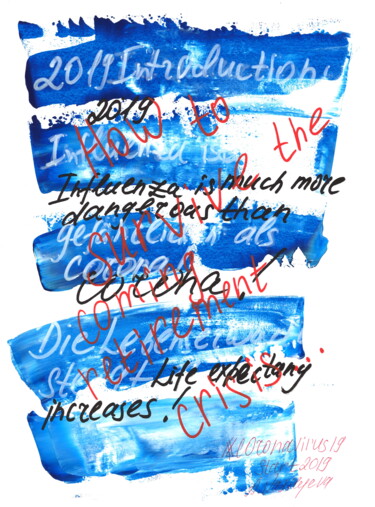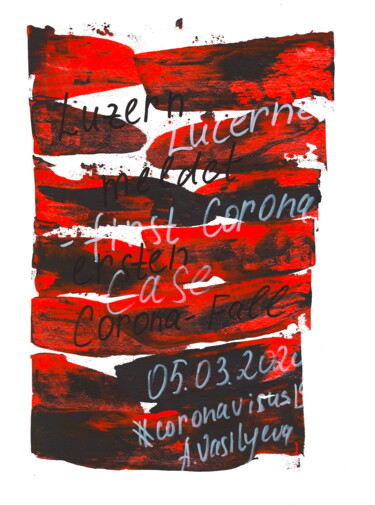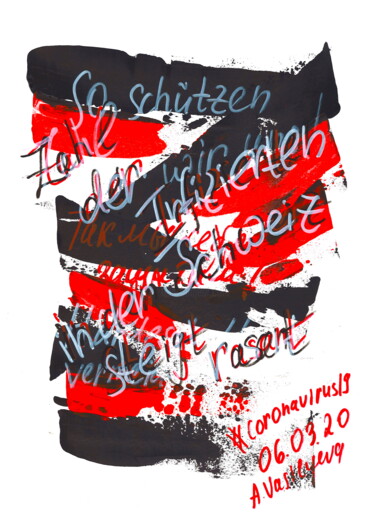 Mountains. Alps in black and white. 8 artworks
Series of acrylic paintings based on winter snow view of Alps mountains. Created in minimalism style, monochrome, black and white. Mixed media: acrylic, watercolor, oil pastel.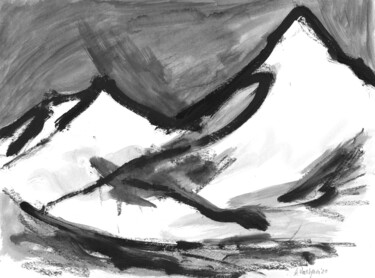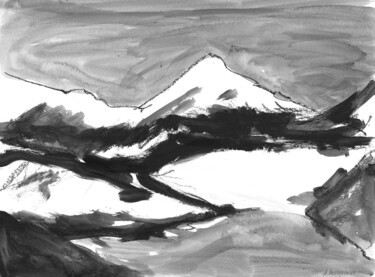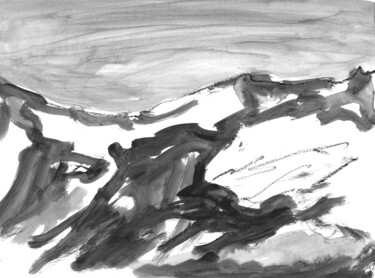 Black white abstract painting 21 artworks
Abstract monochrome paintings on paper. About the artist: Several of the artist's artworks are in the collection of the Museum of Art in Estonia (Narva city). Anastasia Vasilyeva regularly participating in international ART FAIRS. Artbox Gallery in Zurich already published two personal catalogs (2019 - Science ART, 2020 - COVID Documentary Project), which are available on AMAZON.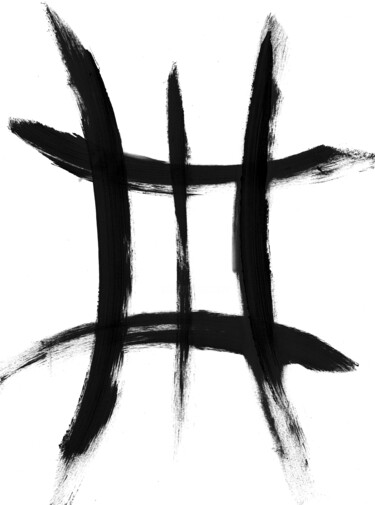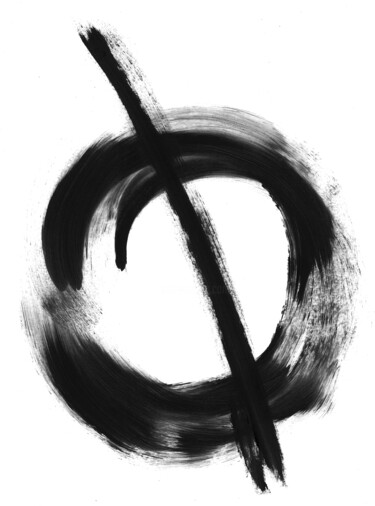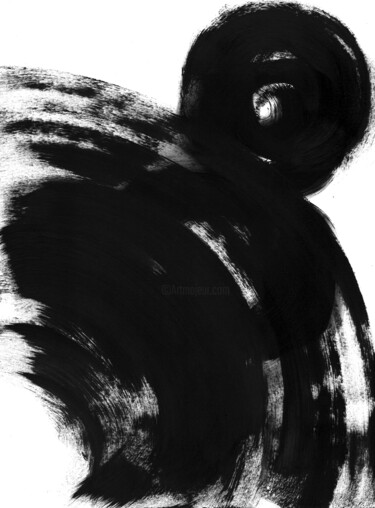 New Media 7 artworks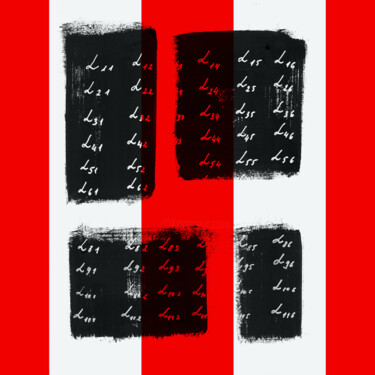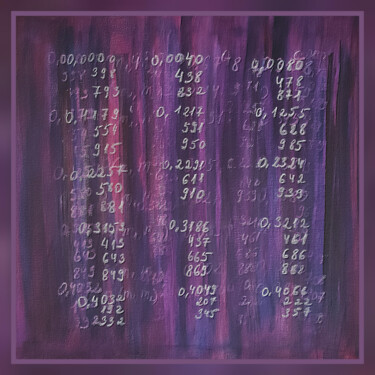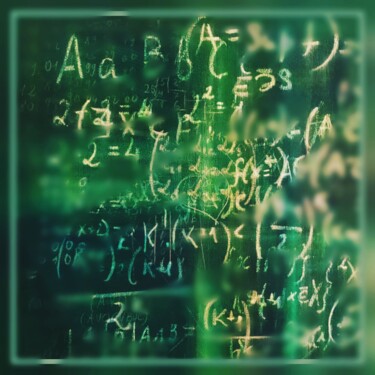 Science Art on paper 16 artworks
Paintings and drawings on paper with math formulas, numbers and graphics.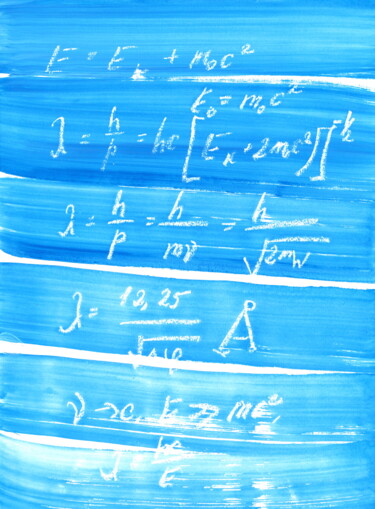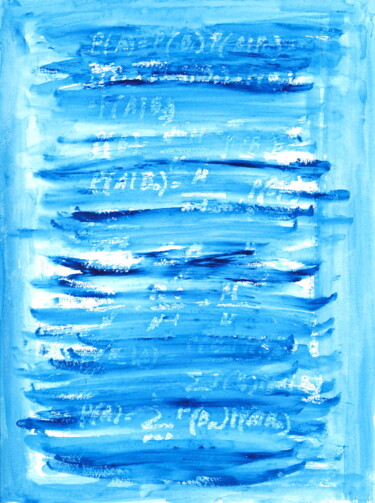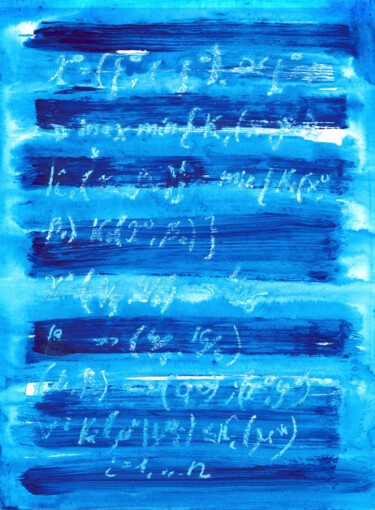 Abstract Mix art 12 artworks
Different kind of paintings -abstract mixed media on paper and canvas