Added Jan 28, 2019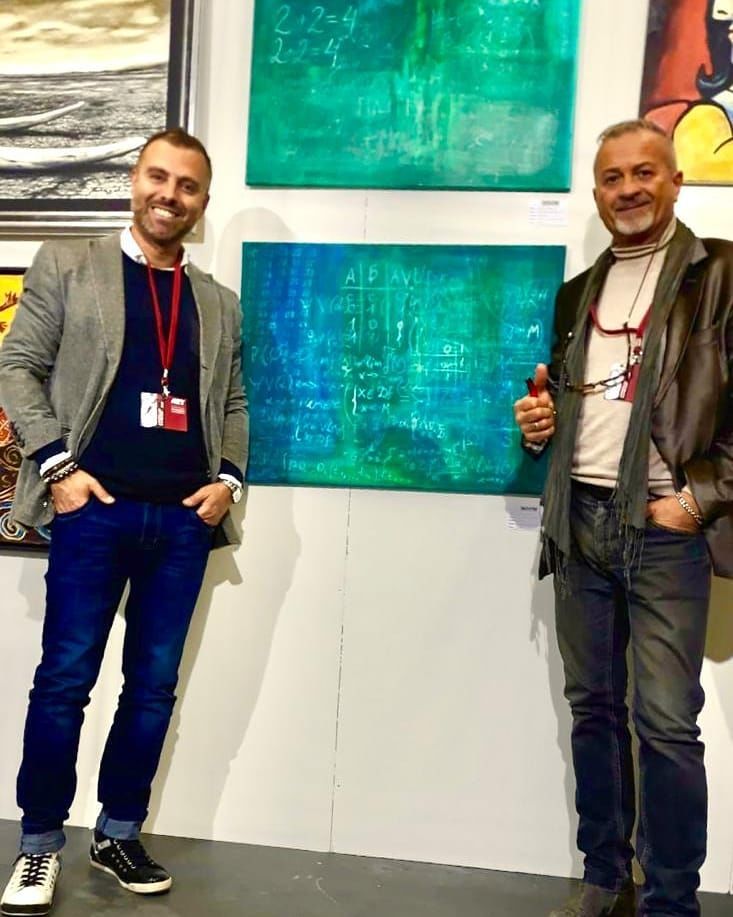 My paintings presented by Excellence Art Gallery on Contemporary Art Fair 2019 in Innsbruck.
Added Jan 16, 2019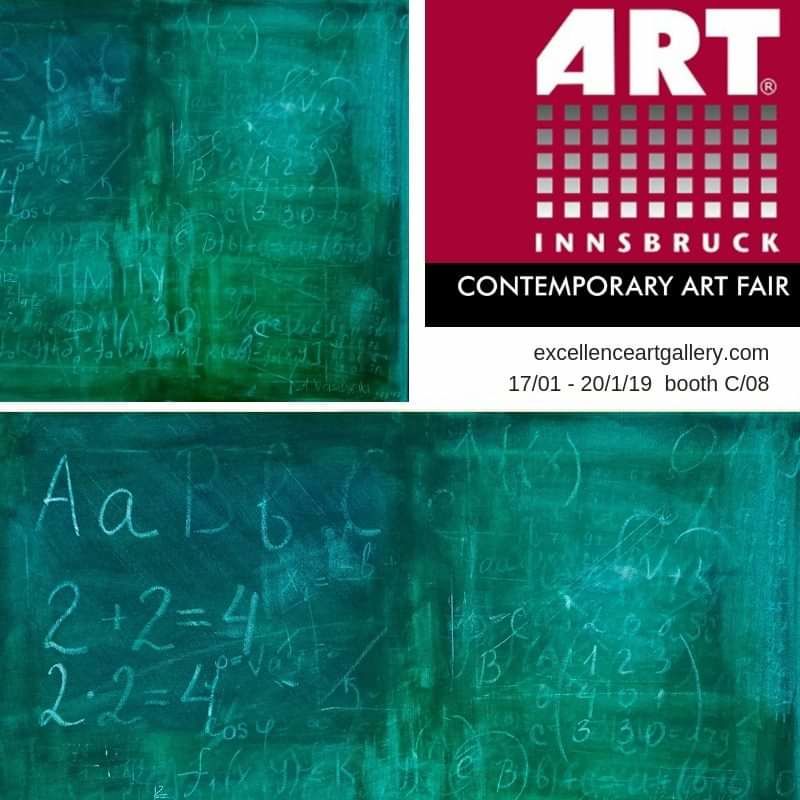 Happy to be presented in INNSBRUCK! Art Fair 2019. Welcome!
Added Jan 12, 2019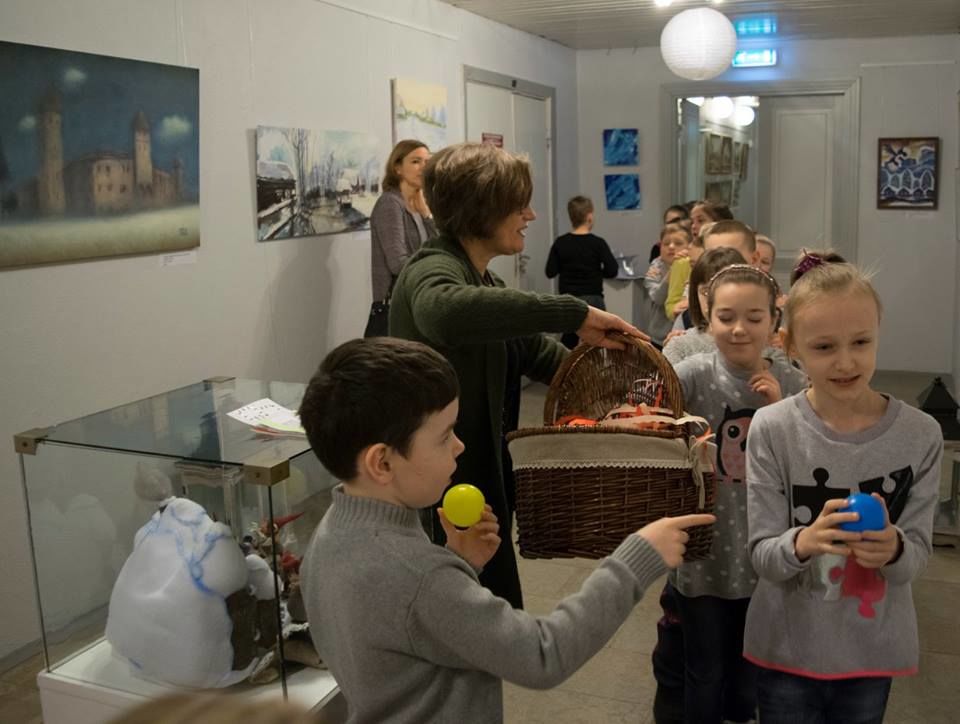 An art lesson for children in the museum of art in Narva city (Estonia). My diptych "Glacier" is placed on the wall during the exhibition. Curated by Elena Howarth.
Added Jan 12, 2019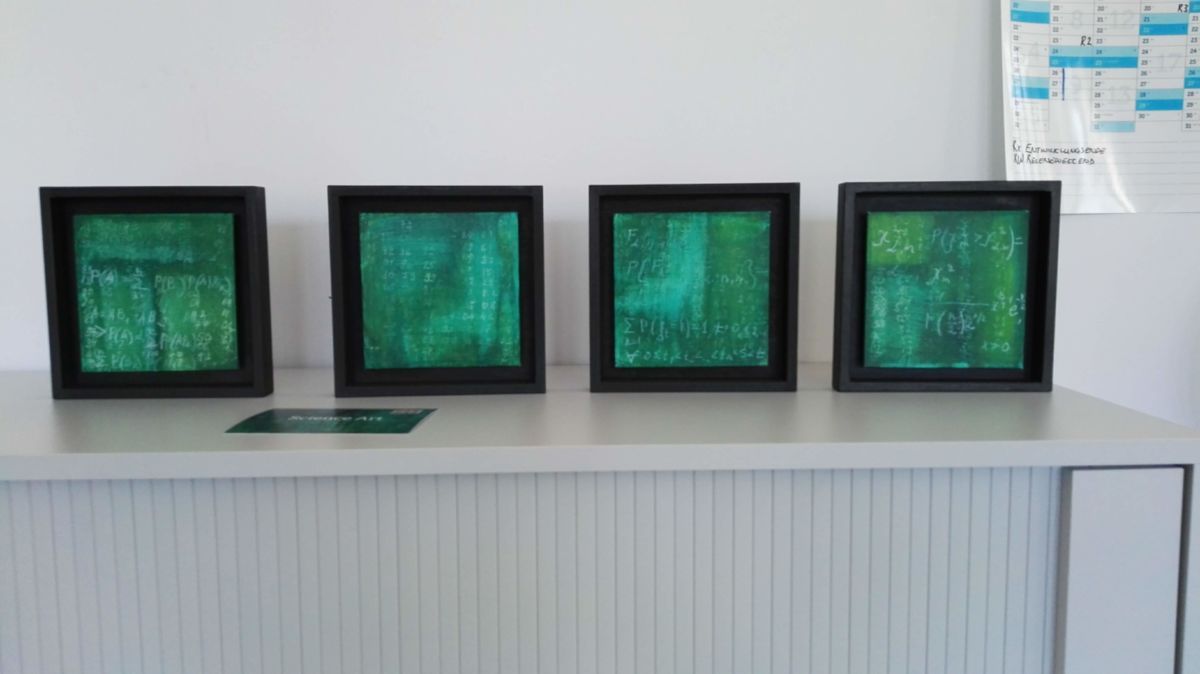 Office design with my small science paintings -Matrix Box.